Archiworks Newletter Vol 1
Working together
It is with great pleasure that I introduce the first edition of the Archiworks newsletter.
Creating great Architecture is at the heart of our services and I am so proud of the quality of projects across the studio this year so far. From beautiful houses, to large mix use developments to enriching public spaces, each project tells incredible stories engaging with "People, Nature and Architecture". A very special thank you to the staff and suppliers at Archiworks, despite the challenges your care and attention to detail have pushed to create real positive outcomes.
Market update
As we come out of lockdown in Melbourne in 2022, the local market conditions have remained strong and busy. From consultants, authorities, contractors and suppliers, many are adjusting to increase demand. There are delays in materials shortages, supplies storages and over this period an increase in construction prices. We found that now is a good time to consolidate or start projects while the supply chain and demand stabilises and to use this time for preparation.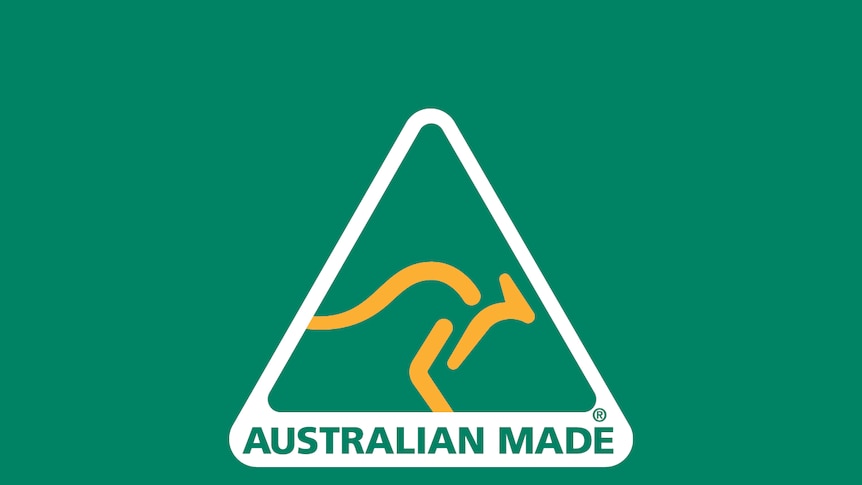 With projects in construction, we found there are creative ways to tackle shortages by substituting with Australian made materials and adopting efficient construction processes.
We have noticed a continued growth in renovation, townhouse developments, industrial developments, mix use and an increase in the retail sector. We think this reflects a need for space and an interesting re-think in the relationship between work and living.
Latest Archiworks news
Congratulations to our Clients at Scoresby, Macleod, Rosebud and Oak Park with recent planning and development approval applications. This is a big achievement and we love to celebrate the win. For our Clients within the Planning process, we are with you every step of the way. We thank you for trusting us along this journey, your patience and look forward to working with you on the exciting next phase.
News
Exhibitions around Melbourne
Sidney Nolan Exhibition at Heide Gallery is open from tomorrow.
"Sidney Nolan: Search for Paradise examines one of the artist's deepest impulses and the journey of self-discovery it engendered."
Exhibition opens tomorrow from the 19 February 13 June
https://heide.com.au/exhibitions/sidney-nolan-search-paradise
Friday night Drinks x Table Tennis
Archiworks is having drinks on the last Friday of the month. Next event is on the 25th February. Lock it in your calendar, drop in and test your table tennis skills in our office in Ivanhoe.
I wish you all a productive week and a relaxing weekend.
Will Chan
Director, Archiworks